We have temporarily closed the online store. If we have a part you urgently require, please contact us.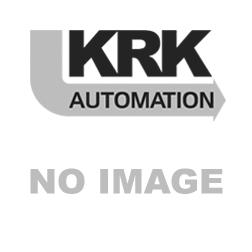 TFT LCD panel 12.1"
TFT LCD panel, 12.1", SVGA 800 x 600.
Retrieved from Lauer VPC take off line model no. VT212E.
Condition:
Used. Serviceable quality. Retrieved from working equipment and/or tested where possible. Some light cosmetic damage or discolouration may be present.
Warranty:
6 months. Warranty does not include backlighting.
Manufacturer:
LG.Phillips
Part Number:
LB121S1 (A2)
Alternative Part Number:
LB121S1A2
P.O.A.
All prices are exclusive of VAT.