We have temporarily closed the online store. If we have a part you urgently require, please contact us.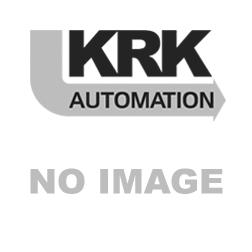 Omniserver Server Edition v2.7
Omniserver Server Edition v2.7. Universal OPC server.
This item can only be shipped to locations where re-selling of used software licenses is legal.
Condition:
Used, media as new, license unused or recovered from original install and guaranteed not used elsewhere.
Warranty:
This item is non-returnable.
Manufacturer:
Software Toolbox
Part Number:
41242109
P.O.A.
All prices are exclusive of VAT.