We have temporarily closed the online store. If we have a part you urgently require, please contact us.
Products: 1 to 1 of 1
Page: 1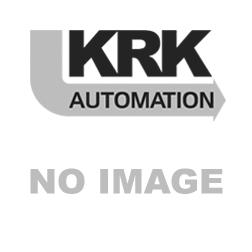 CPU
CPU, XEON 3065, 2.33GHz, 4MB, 1333MHz
Condition:
Hardly used (powered up once), as new. Retrieved from test/evaluation rig.
Warranty:
1 year
Manufacturer:
Intel
Part Number:
SLAA9
P.O.A.
All prices are exclusive of VAT.
Products: 1 to 1 of 1
Page: 1