We have temporarily closed the online store. If we have a part you urgently require, please contact us.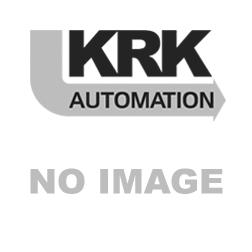 USB floppy drive replacement
3.5" floppy drive USB replacement.
Condition:
Used. Serviceable quality. Retrieved from working equipment and/or tested where possible. Some light cosmetic damage or discolouration may be present.
Warranty:
6 months
Manufacturer:
PLR Electronics
Part Number:
SFDR-I U-F1.44
Alternative Part Number:
USB-B002
P.O.A.
All prices are exclusive of VAT.