We have temporarily closed the online store. If we have a part you urgently require, please contact us.
Products: 1 to 1 of 1
Page: 1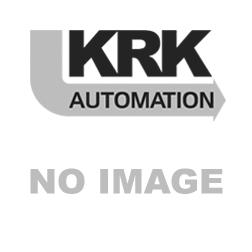 USB to SATA interface
USB 3.0 to SATA interface circuit board for portable drives.
Condition:
Unused, repacked.
Warranty:
1 year
Manufacturer:
Seagate
Part Number:
E157925
Alternative Part Number:
NEXPANSION ASM1153 REV0.1
P.O.A.
All prices are exclusive of VAT.
Products: 1 to 1 of 1
Page: 1