Services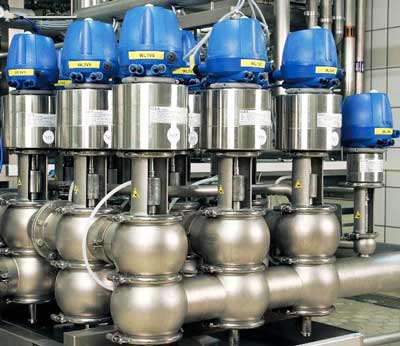 Selling used and surplus control and automation components is not our primary business. First and foremost we are industrial controls engineers and offer the following services:
Conceptual system design and feasibility studies.
Electrical design including schematic drawings, control panel and device layouts, cable and connection schedules, parts lists, bills of materials etc.
Obsolescence management and upgrade advice for replacement systems.
Reverse engineering of existing systems for electrical design, PLC program comments etc.
Retrieval, maintenance and holding of software backups for industrial controls equipment.
PLC and HMI programming, most manufacturers covered but specialising in Siemens SIMATIC S5 & S7.
SCADA systems configuration and scripting. Many years experience with Wonderware InTouch both classic and system platform versions along with add-ons such as InBatch, Recipe Manager etc.